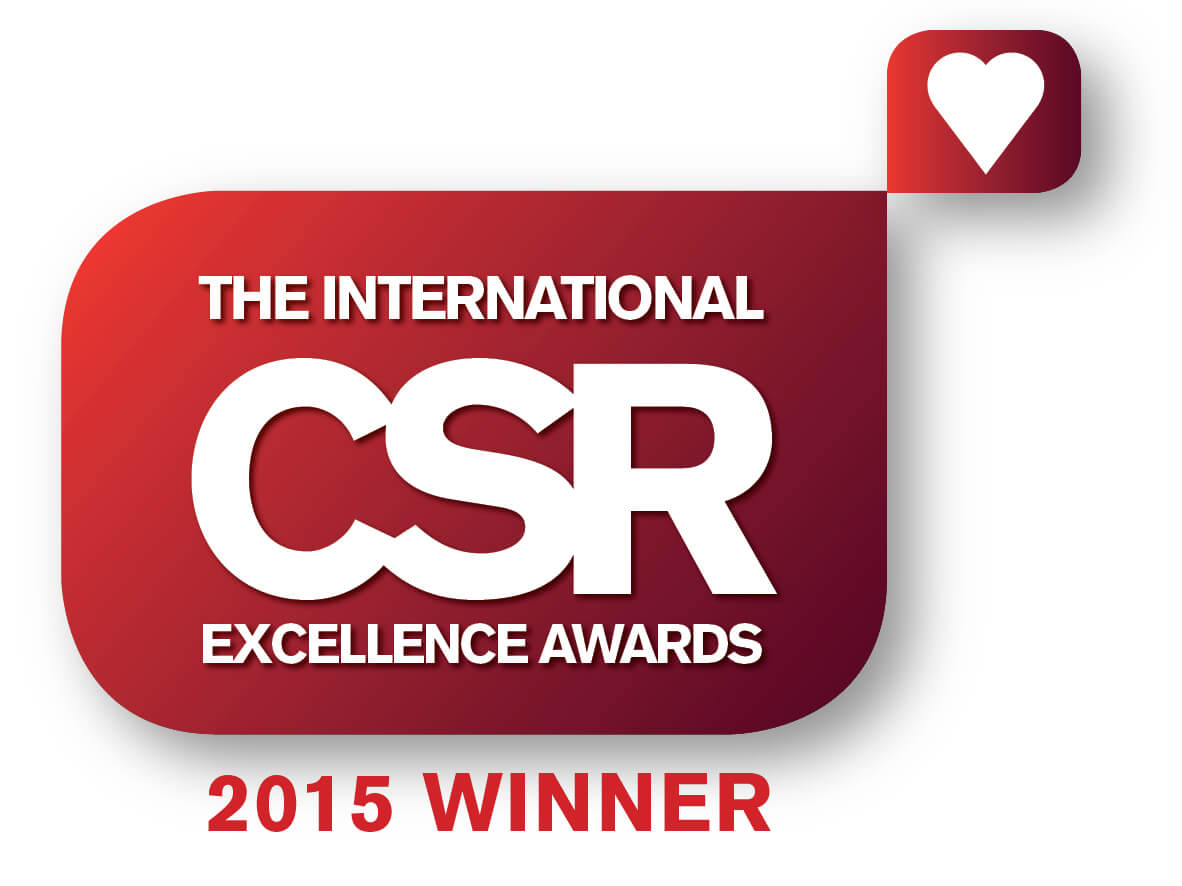 Gambit Communications Wins GOLD International Corporate Social Responsibility Excellence Award
Two years in a row, recognization of MIMIC Simulator's help with Corporate Social Responsibility
Nashua, NH - June 30, 2015 -- Gambit Communications, a leading provider of network simulation tools, has won an International Corporate Social Responsibility Excellence Award 2015 GOLD, two years in a row. It was in recognition of Gambit's Corporate Social Responsibility and of the extensive work Gambit carries out above and beyond its core service of being a network simulation software provider. It was presented with a trophy and certificate, at a presentation ceremony in Empire Casino, London, on June 29th.

For more information: http://www.gambitcomm.com/site/support/inforeq.htm

Gambit is also invited to have its winning paper published in the Global Guide to CSR Excellence (the leading international work of reference on corporate social responsibility best practice) so that others around the world can follow its example and learn from their achievement. Along with that Gambit is invited for a presentation ceremony at Houses of Parliament to be presented with a CSR WORLD LEADER insignia.

"We are delighted to have achieved this prestigious international award, second time" said Uwe Zimmermann, president of Gambit Communications. "We are committed to create networking software in an environmentally responsible and sustainable manner. Our product, MIMIC Simulator, has been helping enterprises and networking vendors around the world decrease the carbon footprint, saving energy, and dramatically reduce the lab equipment along with the space needed. We are very proud to have received the CSR Award in recognition of our efforts and it is wonderful to have this acknowledgment."

The International CSR Excellence awards recognise responsible, caring companies that are in a position to be able to help those who depend on them for their livelihoods, and others less fortunate. Other winners include British Gas, Royal Mail Groupa, Starwood Hotels etc.

About Gambit Communications, Inc.
Founded in 1995, Gambit Communications is a leader in network and SNMP simulation tools that enhance the productivity of management software developers and enterprise users while lowering their costs. MIMIC Simulator is a modular family of simulators used by leading networking vendors for use in applications from development and testing to operator training and disaster simulations. Gambit Communications' portfolio of over 1000 customers includes: IBM, JP Morgan, VISA, Shell, US Army, US Air Force, CA, HP, Cisco, Intel, AT&T, Alcatel-Lucent, For more information on Gambit and MIMIC, please visit www.gambitcomm.com .
About MIMIC Simulator MIMIC provides an inexpensive way for enterprises, device vendors, management and software developers to evaluate, test, demo, develop, train and certify management applications without purchasing equipment and maintaining labs for those functions. MIMIC has the ability to simulate up to 100,000 devices from one workstation. MIMIC simulations can be distributed over multiple platforms for enterprise simulation testing of even larger environments. MIMIC includes user-friendly wizards for importing new MIBs, recording large networks, creating device simulations and network topologies, and provides full support for SNMP (v1, v2, v3), IPv6, NetFlow, sFlow, Web (SOAP, XML), IPMI, DHCP, TFTP, RMON as well as Telnet/SSH, Cisco IOS, Juniper JUNOS and TL/1.
# # #
© 2015 Gambit Communications, Inc. All Rights Reserved.
MIMIC and Gambit Communications are registered trademarks of Gambit Communications, Inc.
All other trademarks or service marks are the property of their respective owners.